A Remembrance of our Friend,
From the Staff of Heroes
The Heroes family lost a dear friend this week when cartoonist Patrick Dean succumbed to ALS after several years of courageously fighting the disease. Patrick left an indelible mark not only on us as a staff, but on our HeroesCon Indie Island every year. He was always kind, warm, and funny every time we were lucky enough to see him. His art showed knowledge and appreciation for everything from Jack Davis to Frank Robbins, and an ability to capture numerous genres within his own unique style.
His wonderful sense of humor was always a big part of our appreciation for him, even after his diagnosis. His "Half Assed Cosplay Ideas" are still in regular rotation around our shop after all these years.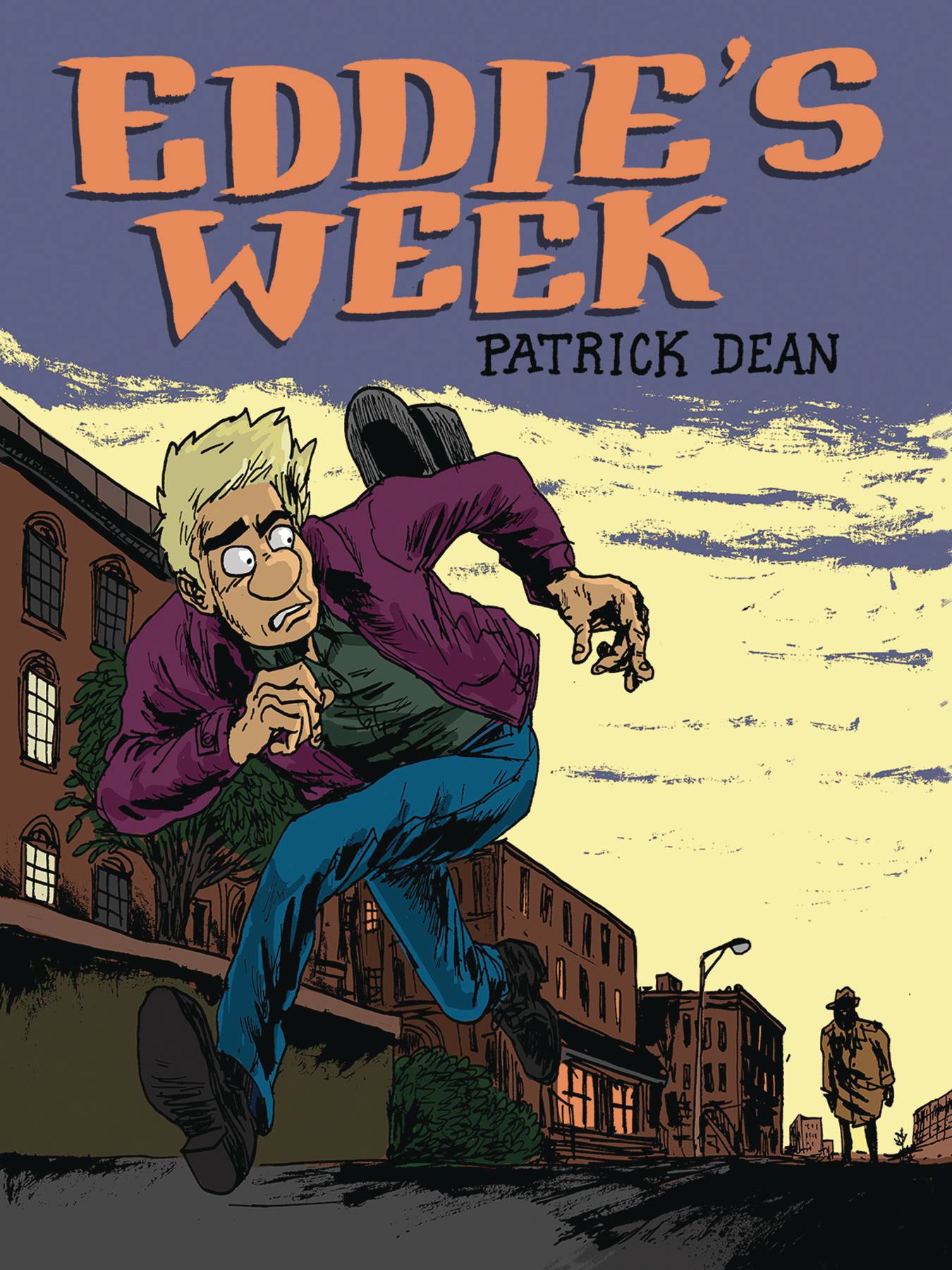 Along with his excellent book Eddie's Week, Patrick will also be regarded for co-founding (with Robert Newsome) FLUKE, the annual mini comics and zine festival in Athens, GA. The communal celebration of comics and the people who create them shares an ethos with our HeroesCon Indie Island, in part because Patrick, Robert, and many others who set up at FLUKE have become a dear part of our own con family over the years.
We all watched in awe as Patrick not only continued to produce work following his diagnosis, but arguably some of the most powerful of his life. The political pieces he drew in recent years poignantly captured the tumultuous times we live in with such clarity; it was obvious that he was using his last years to try to not only produce as much art as he could, but to make that art significant. During the pandemic and lockdown, his art was something we all looked forward to seeing and sharing.
When he lost the ability to draw with his hands, he learned how to draw with his eyes using eyegaze technology. His perseverance to continue to produce art is a testament to the strength of his will, and his belief in the power of art. It is but a part of what will be his enduring legacy as an artist and an incredible human being.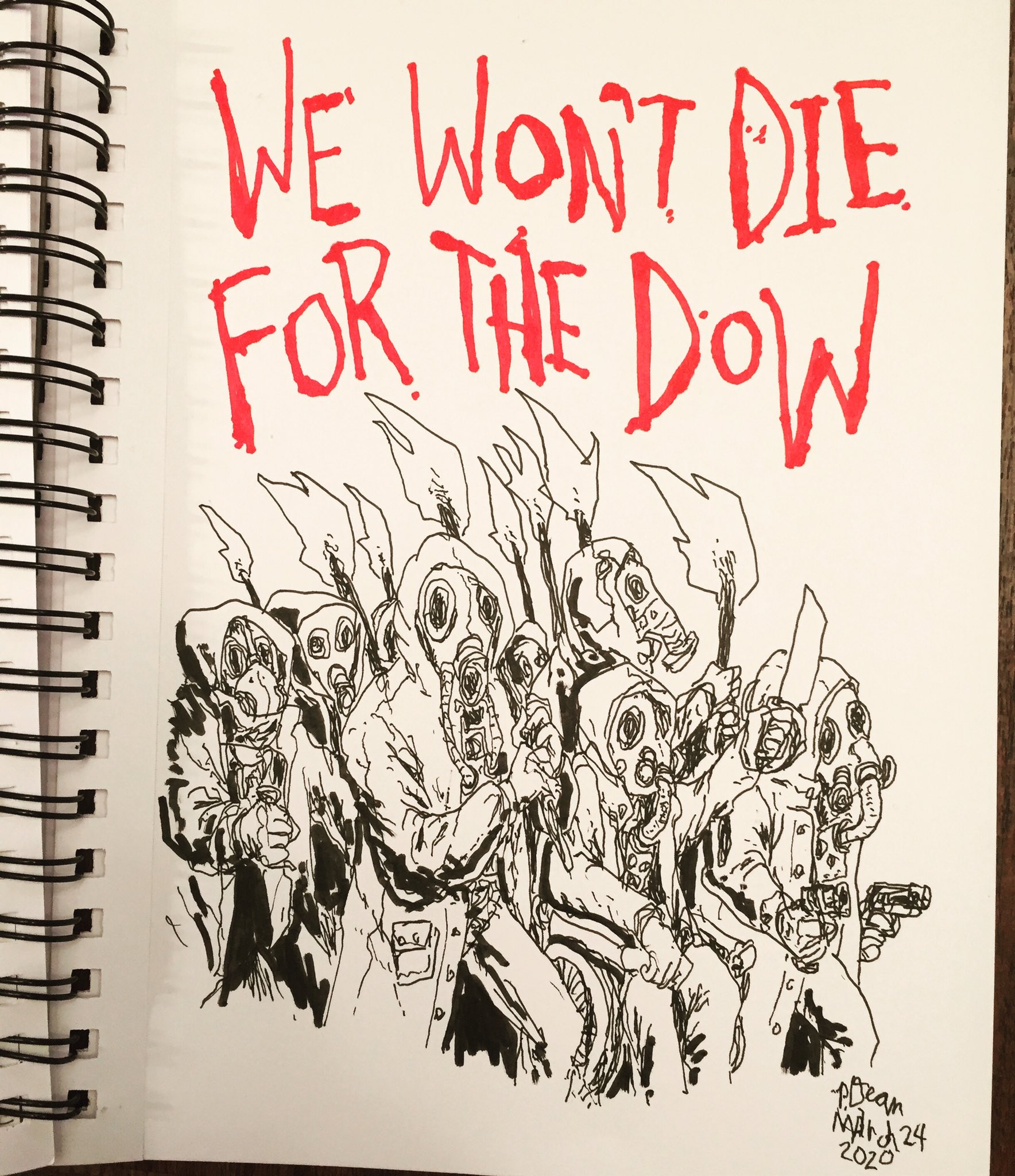 Our store and convention patrons really rallied around Patrick and his family at our last HeroesCon, and we're grateful for everyone who stopped by and saw him that weekend. He always felt like part of the family, but having his art appear on one of our Indie Island shirts that year (2019) makes him a part of the expansive art legacy of the con, and we're honored by that.
With the nature of Patrick's illness, his passing was not altogether unexpected. That doesn't make his immense loss any easier. The entire Heroes staff sends our love and encouragement to Patrick's wonderful family, and all his friends and fans across the comics world. Our lives are infinitely better for having him in our family.