Two of the South's BEST COMIC DEALERS are heading North for the GEM CITY COMIC CON!
Heroes' Shelton Drum is leaving Charlotte, NC to pick up his buddy and fellow Comic Dealer Earl Shaw in Georgia early this week, and together they will head to Dayton, Ohio, for this weekend's Gem City Comic Con!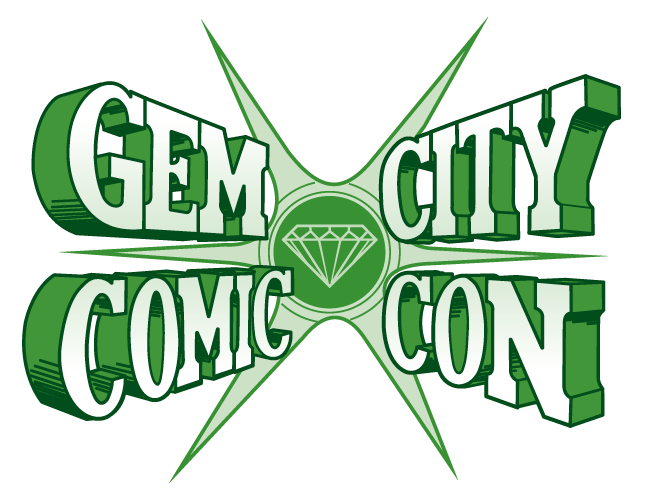 DAYTON CONVENTION CENTER
22 E 5th St, Dayton, OH 45402
July 22nd 2023: 10 am – 5 pm
July 23rd 2023 10 am – 4 pm
If you live along their route from Charlotte, to Georgia, to Ohio, and have a comic collection you would like them to take a look at, just give Shelton a call or text at 704-408-1502, and let him know!! They'll do their best to make PIT-STOPS FOR COMICS!!
#HeroesOnTheRoad #ComicRoadTrip #SheltonAndEarlHitTheRoad