It's getting close! Just a little less than a month from now HeroesCon will be in full swing at the Charlotte Convention Center!
Heroes Convention is in Charlotte, North Carolina, June 7-9 2013. Get your 3 day passes today! Our full guest list (so far) is here.
We still need volunteers too!
PATY COCKRUM – Artist: The Cat, Nightcrawler
DEREC DONOVAN – Artist: Youngblood, Adventures of Superman, Bionic Bombshell, Connor Hawke
JOHN FLOYD – Inker: Batman: Mortality, Django Unchained and Dominique Laveau: Voodoo Child
MARCUS HAMILTON – Artist: Dennis the Menace
ANDY MACDONALD – Artist: Time Warp, Zoo, Terminator 2029-1984
MARK NELSON – Artist: Aliens, Feud, Blood and Shadows
JOEL PRIDDY – Writer/Artist: Pulpatoon: Pilgrimage, The Preposterous Voyages of IronHide Tom
AFUA RICHARDSON – Artist: Genius, Cyblade, Captain Marvel , Native American Classics, 24/7
TIM RICKARD – Writer / Artist: Brewster Rockit, Space Guy!
MARK SPARACIO – Artist: Heroes for Hire, Sgt. Rock: The Lost Battalion, Omega Paradox, Overstreet Price Guide
DOMINIKE STANTON – Artist: Deadpool, Fanboys vs Zombies
ROY THOMAS – Writer: Conan the Barbarian, The Mighty Thor, Uncanny X-Men – SATURDAY ONLY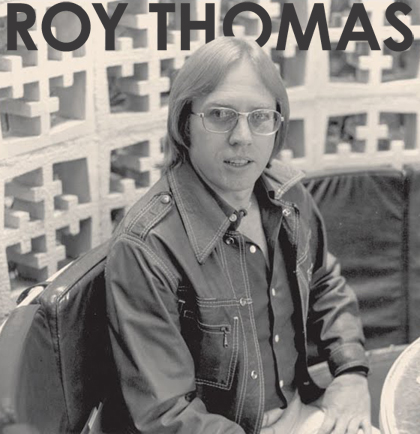 DOUG WAGNER – Writer: Arrow, Witchblade/ Red Sonja, Thundercats, I.C.E., The Ride
SKOTTIE YOUNG – Artist: Ozma of Oz, Iron Man & The Armor Wars, Wonderful Wizard of Oz