Welcome to another HUGE HeroesCon guest list update! We hope you can join us for 3 days of everything we love about comic books along with the people who make them at the Charlotte Convention Center June 20-22, 2014. Tickets for Heroes Convention 2014 are on sale now!
CREATORS! Artists Alley tables are still available but they are going fast! Reserve your space today!
Andy Belanger – Artist: Black Church, Kill Shakespeare, Bottle of Awesome


Joel Carroll – Artist: Li'l Sonja, Cuttle & Chirp, Skullkickers, Topaz, Flight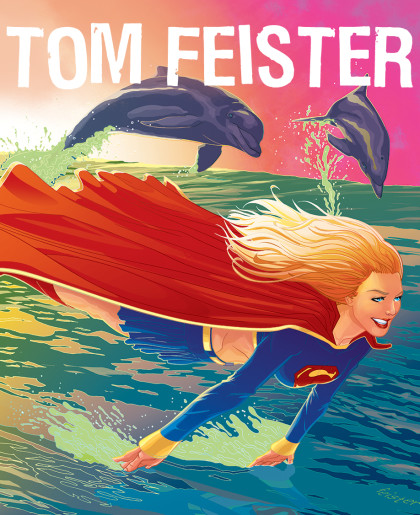 Tom Feister – Artist: GI JOE, Ex Machina, The Awesomes
Joe Harris – Writer: X-Files, Ghost Projekt, Wars in Toyland, Spontaneous
Clayton Henry – Artist: Uncanny X-men, Incredible Hercules, Archer and Armstrong
Sandy Jarrell – Artist: Batman '66, Meteor Men, Unfair


Brad McGinty – Artist: GLORP Gum, Adventure Time, Regular show, Batlle Zoo


Babs Tarr – Artist:  Bosozoku Sailor Scouts,  Lady Knights//Women Warriors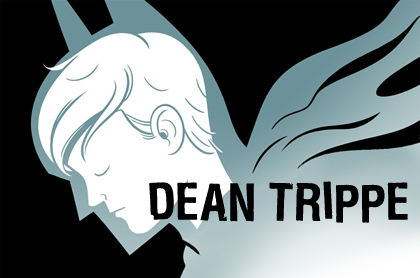 Dean Trippe – Artist: Something Terrible, Power Lunch, Butterfly, Project: Rooftop


Brett Weldele – Artist: Surrogates, Pariah, Spontaneous, The Light, Southland Tales
ALSO ADDED TODAY!: Natalie Andrewson, Duane Ballenger, J Chris Campbell, Jamie Cosley, Jared Cullum, Scott Fogg, Jason Horn, Alex Saviuk, Matthew D Smith, James Tynion IV, Wayne Vansant, Tim Vigil
Heroes Convention takes place in Charlotte, North Carolina, June 20-22 2014. Get your 3 day passes today! The full guest list (so far) is here.