We've got another great guest list announcement for you today! Time is running out to purchase your discounted 3-day passes and to receive all the goodies that come along with that! We'll see you soon!
Heroes Convention is in Charlotte, North Carolina, June 7-9 2013. Get your 3 day passes today! Our full guest list (so far) is here.
Please note: Several guests have had to cancel their appearances due to unforeseen circumstances. Cancellations are always listed at the right/bottom sidebar of the guest list page here.
NATALIE ANDREWSON – Writer/Artist: Meanwhile
CHRIS BRUNNER – Artist: Loose Ends, Batman: LOTDK, Boondock Saints
JARED CULLUM – Artist: Pea Green Coffee Cup
VITO DELSANTE – Writer: FCHS, Savage Dragon: Twisted Savage Dragon Funnies, Batman Adventures
MIKE FREIHEIT – Writer/Artist: District Comics, Monkey Chef
JONATHAN GLAPION – Inker: Batman, Green Lantern, Ultimate X-Men
SANDY JARRELL – Artist: Wasteland, Unfair
BRIAN KONG – Artist: Walking Dead AMC sketch cards, Star Wars Galaxy, Marvel Premiere
RICK LEONARDI – Artist: Cloak & Dagger, X-Men, Batgirl, Spider-Man 2099, Watson & Holmes
JASEN LEX – Writer/Artist: the Science Fair, Bottom Feeders, Project Superior
JOSEPH MICHAEL LINSNER – Creator/Writer/Artist: DAWN Artist: Wolverine & The Black Cat: Claws Cover Artist: Conan, Red Sonja, Vampirella, Witchblade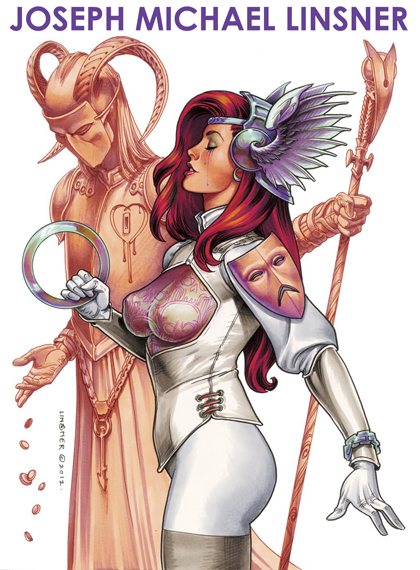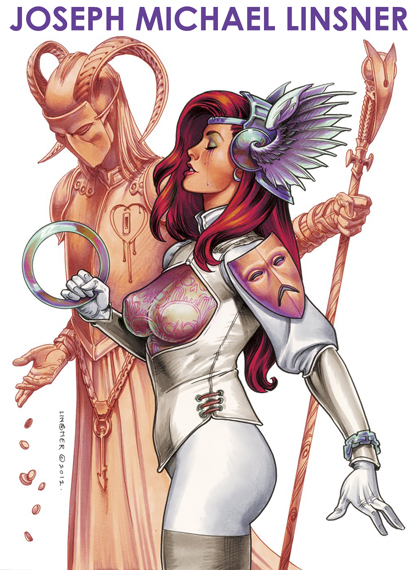 BILLY MARTIN – Artist: Vitriol: The Hunter
JEREMY ROCK – Artist: Narcopolis, Cold Space, The Eighth Seal
FRANK TIERI – Writer: Marvel Vs Capcom 3, Wolverine, Iron man, Space: Punisher