3 straight weeks with HUGE HeroesCon 2014 Guest List updates?! Get used to it! Check out today's update and please tell your friends about the show on Facebook and Twitter!  Tickets for Heroes Convention 2014 are on sale now!
CREATORS! Artists Alley tables are still available but they are going fast! Reserve your space today!
FRANK CHO – Artist: Savage Wolverine, Avengers, Shanna, Liberty Meadows
DENNIS HOPELESS – Writer: Avengers Arena, Cable & X-Force, Avengers Undercover, The Answer!
DAVID MARQUEZ – Artist: Ultimate Spider-Man, All-New X-Men, Joyners in 3D


PAUL MAYBURY – Artist: Sovereign, Catalyst Comix, Aqua Leung, Marvel Strange Tales


BRIAN REBER – Colorist: XO Manowar, Archer & Armstrong, Unity, Batwing
ROBBI RODRIGUEZ – Artist: Federal Bureau of Physics, Frankie Get Your Gun, Uncanny X-Force
TIMOTHY TRUMAN – Artist: Conan the Conqueror, Scout, Grimjack, Hawkworld, Jonah Hex, A Man Named Hawken
DAVE WACHTER – Artist:  Breath of Bones: A Tale of The Golem, The Guns of Shadow Valley
We're VERY busy getting ready for our biggest Free Comic Book Day event ever but we have some more great guests coming to HeroesCon that we wanted to tell you about!
Heroes Convention is in Charlotte, North Carolina, June 7-9 2013. Get your 3 day passes today! Our full guest list (so far) is here.
We still need volunteers too!
ROBERT ATKINS – Artist: Castle, Amazing Spider-man, GI JOE/Snake Eyes
ALEAH BAKER – Colorist: Sonic the Hedgehog
STEVE BIRD – Inker: Pacific Rim: Tales From Year Zero, Robin, Blue Beetle, Hard Time
BERNARD CHANG – Artist: Superman, Supergirl, Wonder Woman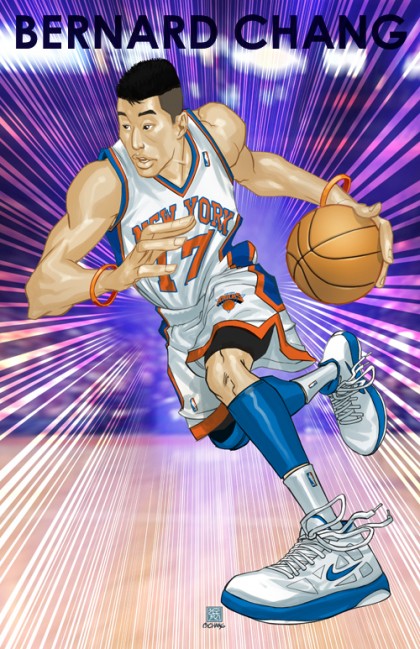 AMANDA CONNER – Artist: Before Watchmen: Silk Spectre, Power Girl, The Pro, Vampirella
TOMMY LEE EDWARDS – Artist: Turf, Marvel 1985, The Question
IAN FLYNN – Writer: Sonic the Hedgehog, Mega Man
STEPHANIE GLADDEN – Artist: Peanuts, Jingle Bell,  Simpsons, Powerpuff Girls
RANDY GREEN – Artist: Witchblade, Emma Frost, X-Men
TARIQ HASSAN – Artist: Redeemer, Swordborn, The Walking Dead Social Game
RICK KETCHAM – Inker:
Amazing Spider-Man,
Uncanny X-Men,
Runaways
MIKE MAIHACK – Artist/Writer: Cleopatra in Space
GARRY MCKEE – Artist: Legend of the 5 Rings, Batman Legends Cards, Warhammer 40K
CHRIS MORENO – Artist: Sidekick, Toy Story, The Minions of Ka
JIMMY PALMIOTTI – Writer/Artist: All Star Western, The Pro, Queen Crab, Creator Owned Heroes
PAT QUINN – Artist: The Phantom, GI Joe: Declassified, Necrotic
BRIAN REBER – Colorist: Bloodshot, Harbinger Wars, Shadowman, Batwing
BUDD ROOT – Artist/Writer: Cavewoman
CRAIG ROUSSEAU – Artist: Avengers, Perhapanauts, Impulse
STEPHANE ROUX – Artist: Star Wars, Zatanna, Supurbia, Birds of Prey, Action Comics, Batman Confidential
BRIAN SHEARER – Artist: Transformers, G.I. Joe, Doctor Who
ANDY SMITH – Artist: Tone & Flex, WWE Heroes, 1st Man
JASON WALKER – Artist: White-Wolf, True 20 Worlds of Adventure
JOHN "WAKI" WYCOUGH – Inker: Fear Itself, Chaos War, Transformers, Vitriol : The Hunter